Our company has been providing consulting services in Czech Republic since 2009. Nevertheless, we had never stopped to improve and develop. As such, in 2019 we had expanded our services into the international tax planning, international tax law and financial management.
Our knowledge is based on the experience gained throughout the years of practice.  In order to enable the comprehensiveness of the services, we cooperate with the tax and legal professionals in every country of the world. 
Aston Ground Management provides consulting services for individuals and corporate customers. Our services would be in particular of interest for those, who engaged in international business, or their personal circumstances require country-by-country tax analysis and planning, finance and structure analysis.
"Our value is our knowledge, experience and professionalism" – Olena Bokan, Partner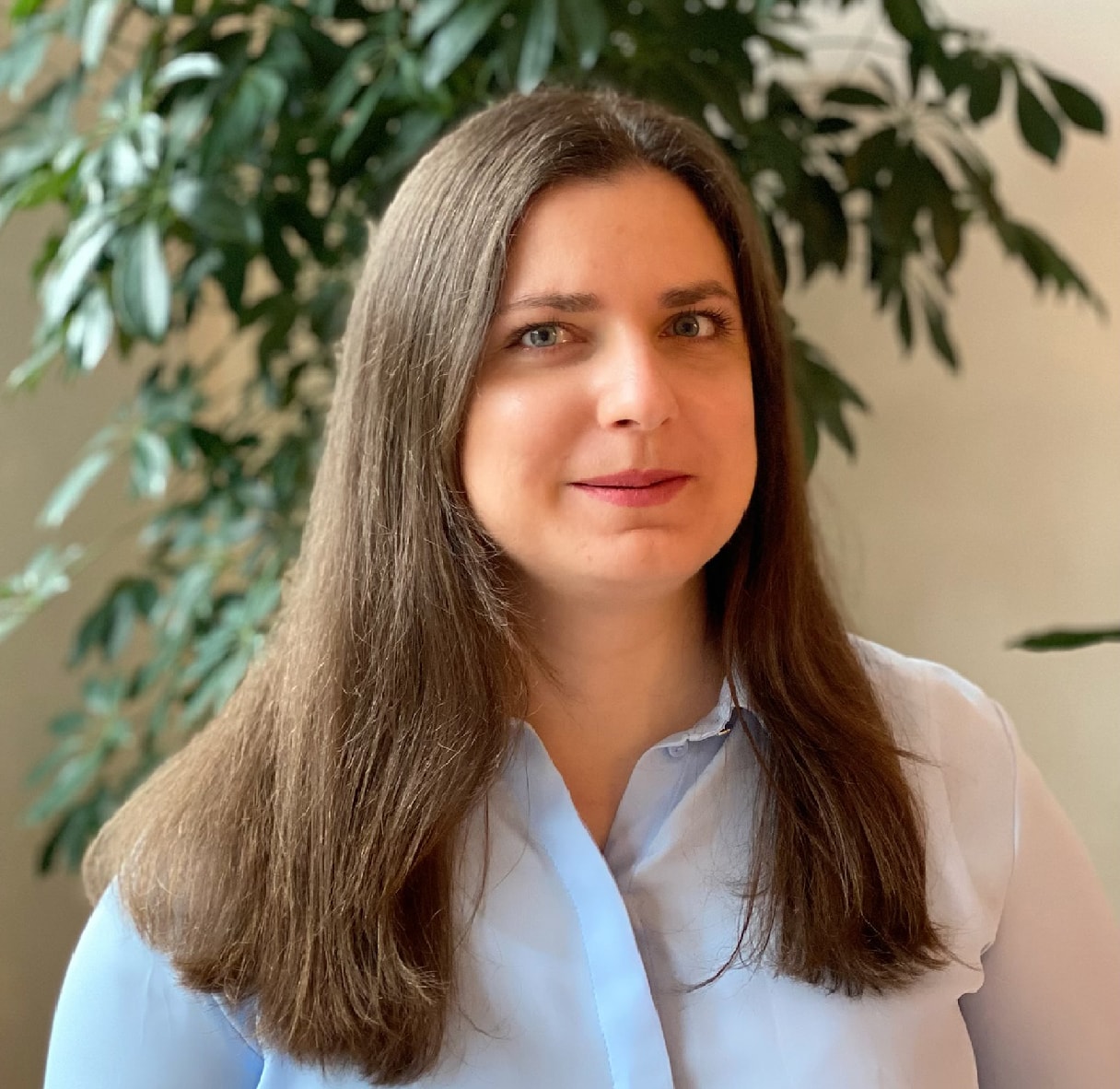 Maria Rasmussen
Mrs.Rasmussen has been in charge of the company since its foundation in 2009 till today. She had graduated from Czech University of Life Sciences Prague in 2014. She gained a degree in Operations and economy, and for the last 6 years had developed her knowledge in professional IT area. 
Mrs. Rasmussen is responsible for the general administration and control of the company's daily operations.
Mrs. Rasmussen speaks Czech, English, Russian.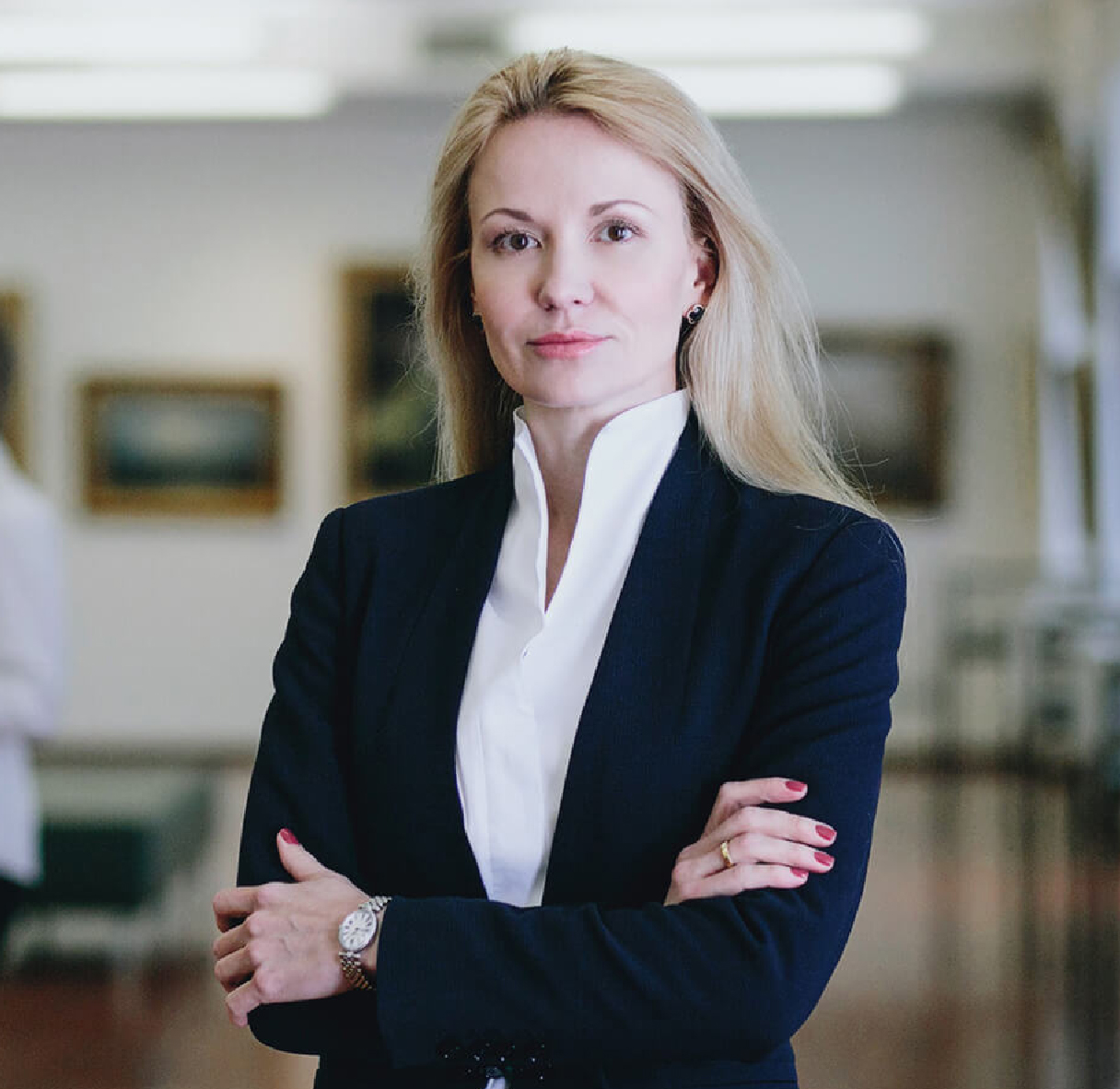 Olena Bokan
Partner, Tax Lawyer/Investment and Finance advisor
Mrs.Bokan has more than 16 years of practical experience in the areas of finance, investments, corporate structuring and international tax planning. She had joined the company in 2019 and is responsible for the advisory practice in international taxation, financial controlling and management, international tax law and related services.
Before joining the company, from 2010 – 2019 Mrs.Bokan was in charge of and provided tax advisory in the consulting company Aston Financial Services (www.astonfs.com) in Kyiv, Ukraine. In 2015 she had won the prize in Ukraine in the nomination "Best business for individuals". For the last 4 years Mrs.Bokan provides controlling and management services for the international holding company with its headquarter in Vienna, responsible for international subsidiaries' financial operations and tax planning.
Mrs.Bokan holds Master degree in Economics (Ukraine), Master degree in Business & IT (United Kingdom) and currently studies for the Master Law degree in International Tax Law (Vienna University, Austria). 
Mrs.Bokan speaks English, Ukrainian, Russian, German (basic).