Holistic approach towards the finance and tax issues of business and private clients
Tax matters today are playing the most decisive role in international business environment.
They influence decisions related to the investments, development of the new business, entrance to the new market, cooperation with international partners or relocation to the other country.
Therefore, finance, tax and legal matters are always come together.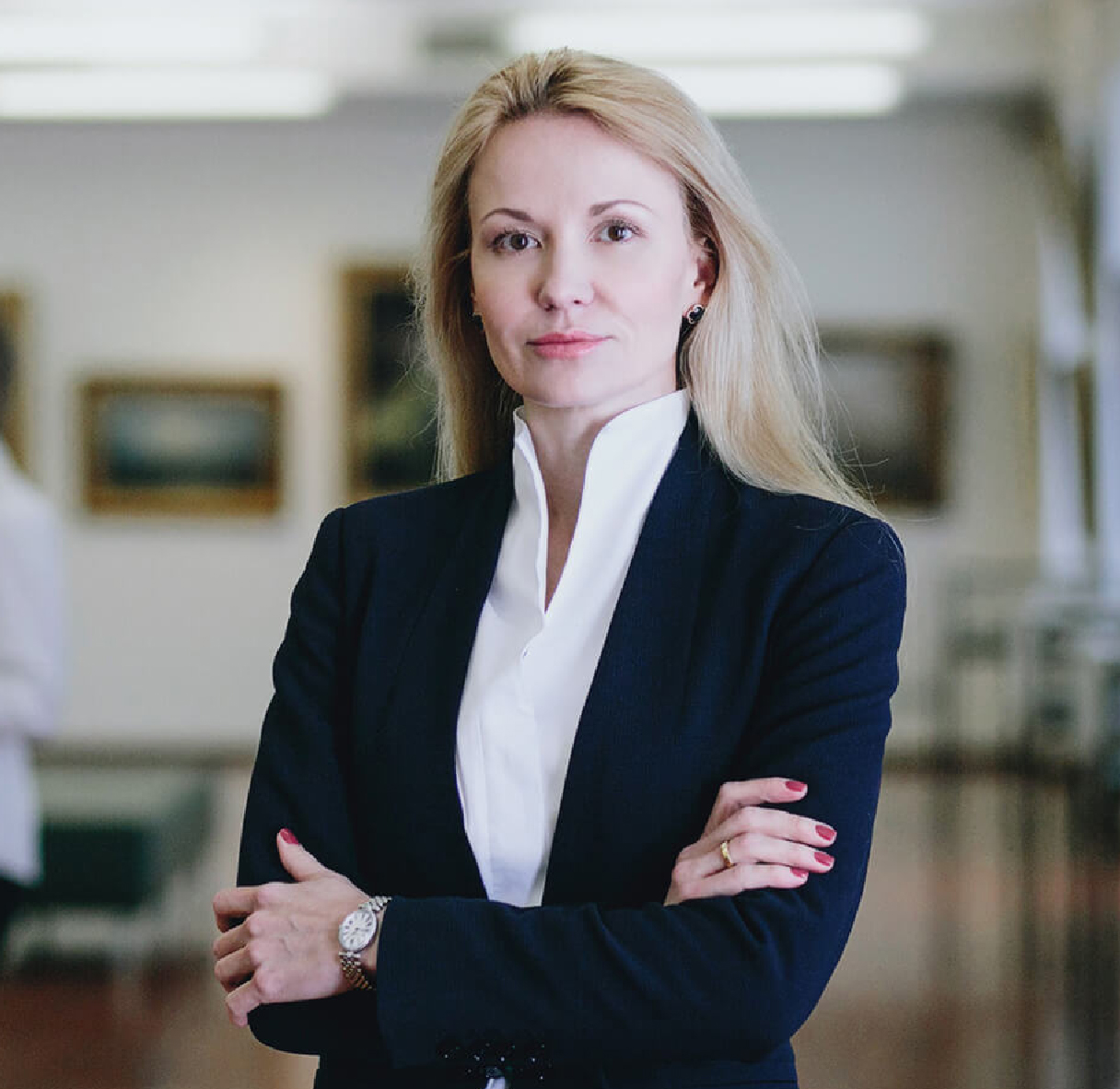 "Dear clients, 
recent EU tax legal acts were developed initially to harmonize the internal market, and ensure the fair taxation in the Member States. At the same time, they provided additional burden on the taxpayers to comply with all the newly implemented legal and tax rules leading to the substantial time and administrative costs. 
We are here to assist you with the various tax, finance, legal and compliance issues you face in the course of the business activity or personal life."
Olena Bokan